·
Menopausal Cajun/Irish Woman of Substance
Discussion Starter
·
#1
·
The girls were restless this morning so DH suggested they go out on the balcony. It's a beautiful, warm day...who was I too say No? I rigged up some old chicken wire over the top for some protection. They are having a blast!
Pancake & Spaz snoozeling under my chair...they are obsessed with my feet. Plus, they know who gives them bugs.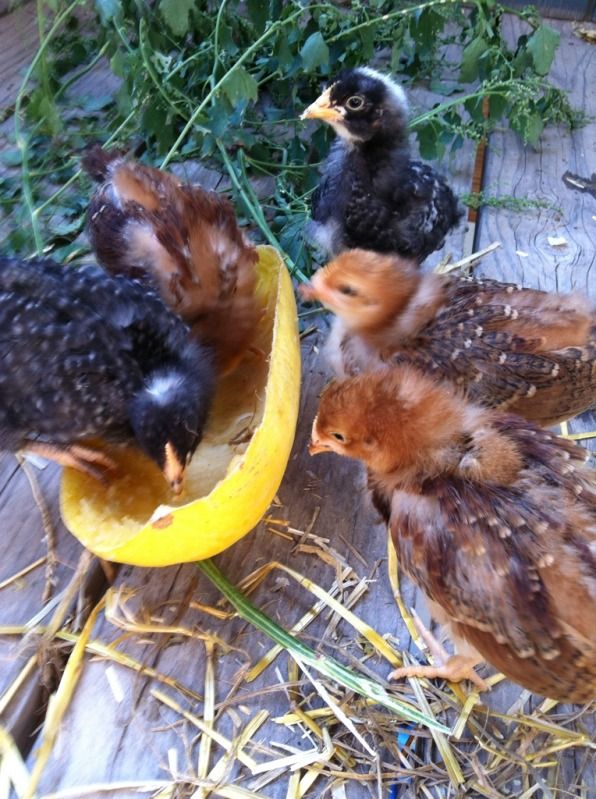 The Spaghetti Squash was a huge hit. Clockwise from left is Deuce, Brownie, Gansta, Fatty & Peanut Butter.....my 12yo DS named them. <3
Spaz shaking his head after trying to eat a stink bug.
The Pancake! Look how regal she is....she's a Princess you know?
Got bugs???