Discussion Starter
·
#1
·
Hi
I am forced to keep only one Male bantam because of the complaints that I get from my neighbors. I am considering keeping my Alpha male over the other younger roos even though I like the red colored more.
He is Currently 14mos old. He is my first bantam that i raised from egg so my sentimental value for him is quite high.
In terms of years, How long can I keep him as the effective fertile stud?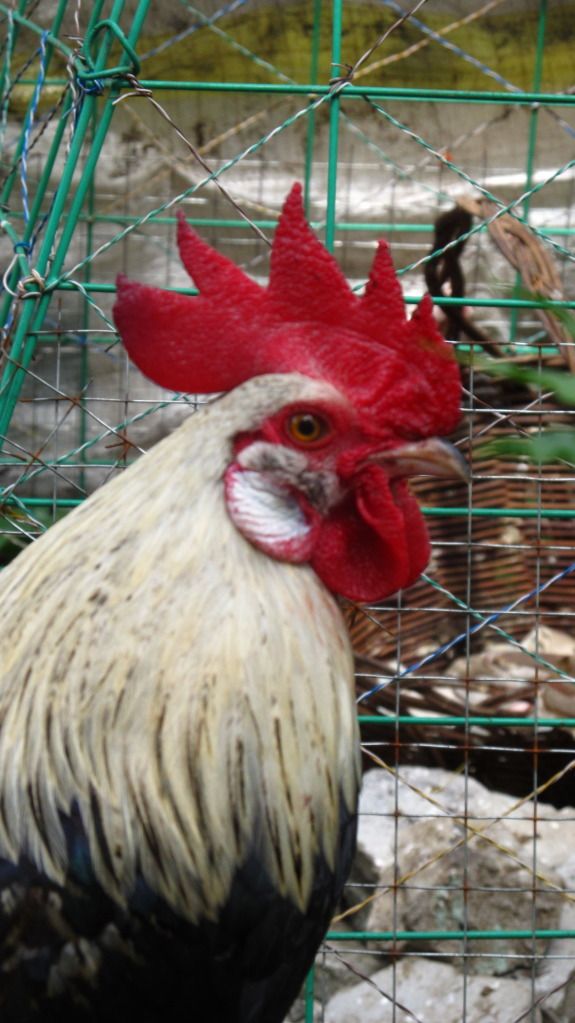 BTW, What do you guys call this color variety in english?